The largest French-speaking city in the world after Paris, Montreal's distinct character and lifestyle come from a distinct blend of traditions rooted in the city's European ancestry and North American presence.
The metropolis of Quebec boasts a dynamic, creative and diverse cultural life animated by world-renowned organizations, several of which are among our partners: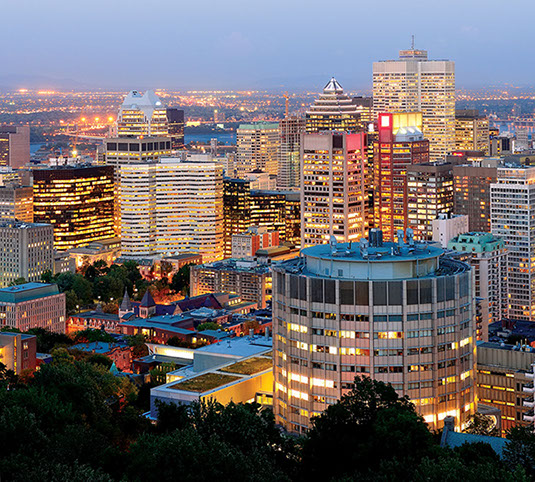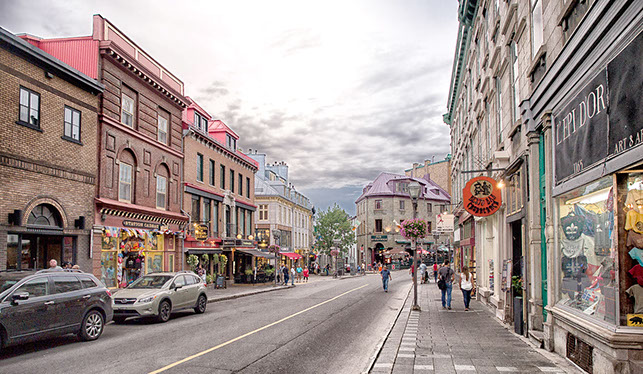 Known for its unique charm and rich history, Quebec City fascinates visitors with its bold European spirit.
As the only city in North America outside of Mexico that has preserved its fortified walls, Quebec is a UNESCO World Heritage Site and one of the most beautiful cities on the continent.
Among our partners:
Made up of picturesque towns and villages along the Saint Lawrence River, the Charlevoix region offers the most beautiful landscapes in the Province of Quebec.
A popular home to many artists, Charlevoix has an astonishing array of galleries and other places dedicated to culture.
Among our partners: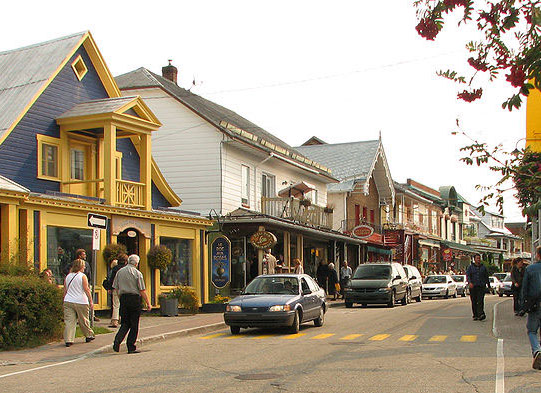 Newly integrated into our itineraries, the Lower Saint Lawrence region, which stretches along the South Bank of the River, offers many sites dedicated to nature and the study and protection of coastal and marine ecosystems.
Among our partners: